Forget everything you know about laser tag!!
Welcome in the world of realistic warfare (still without the pain or danger).  Using our custom made laser guns, you will be playing in the whole shop. We use the same technology as the us army miles tag 2.
Urban warfare is much closer to paintball or airsoft because every time you die you must go back to the respawn point. And btw the gun have a shooting range of 200m. Try to do that with an airsoft or paintball!!!
Repeal the terrorist, the robery, defuse the bomb, hold the fort … A lot of totaly new and exciting games waiting for you. And off course still the score card and real time game system!
because the gun having realistic  weight and shape we only allow player of 12 years old and more to play.
Action is waiting for you!!!
If you want to organise outdoor events, let us know, The system is compact enough to be moved.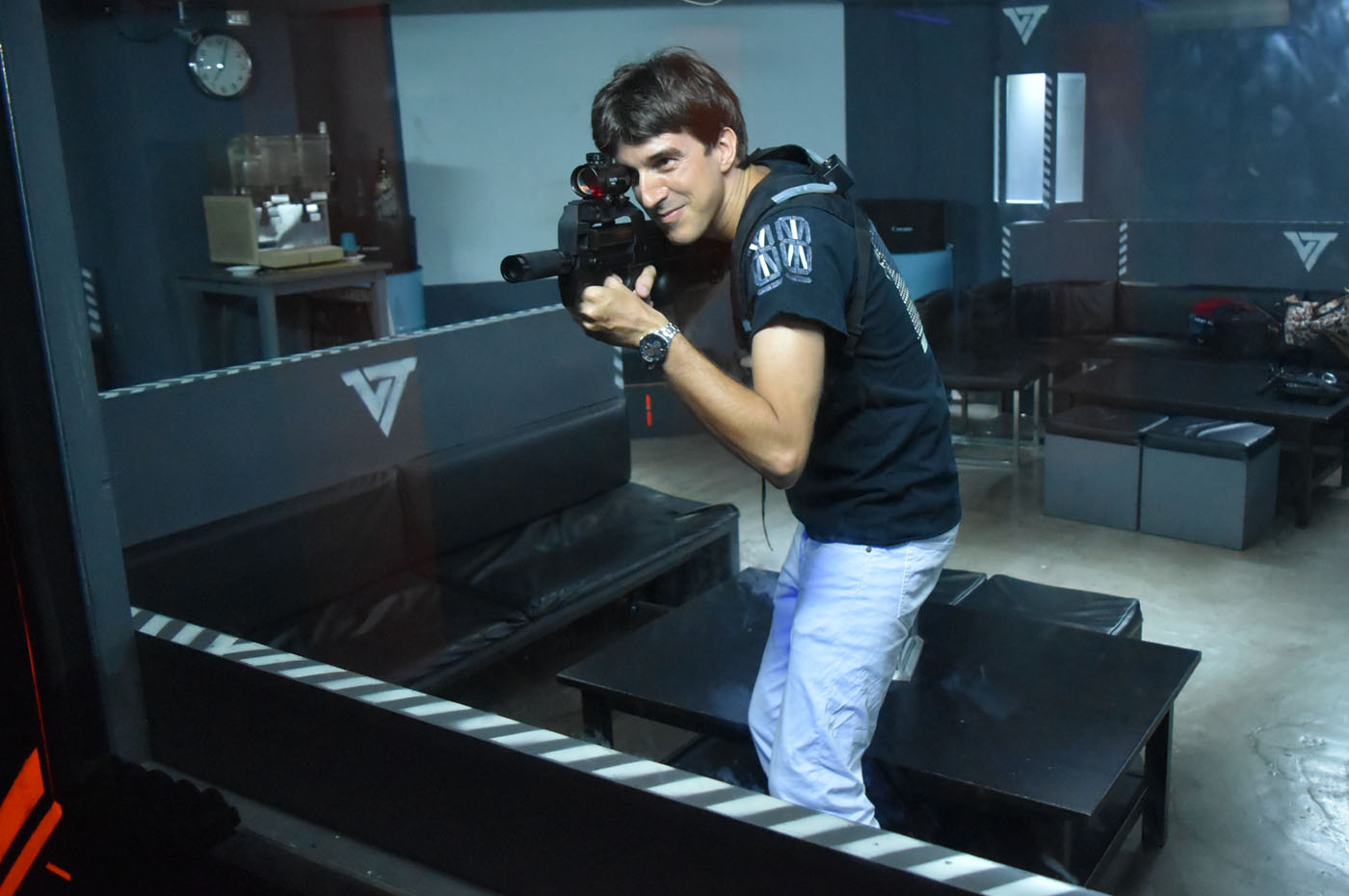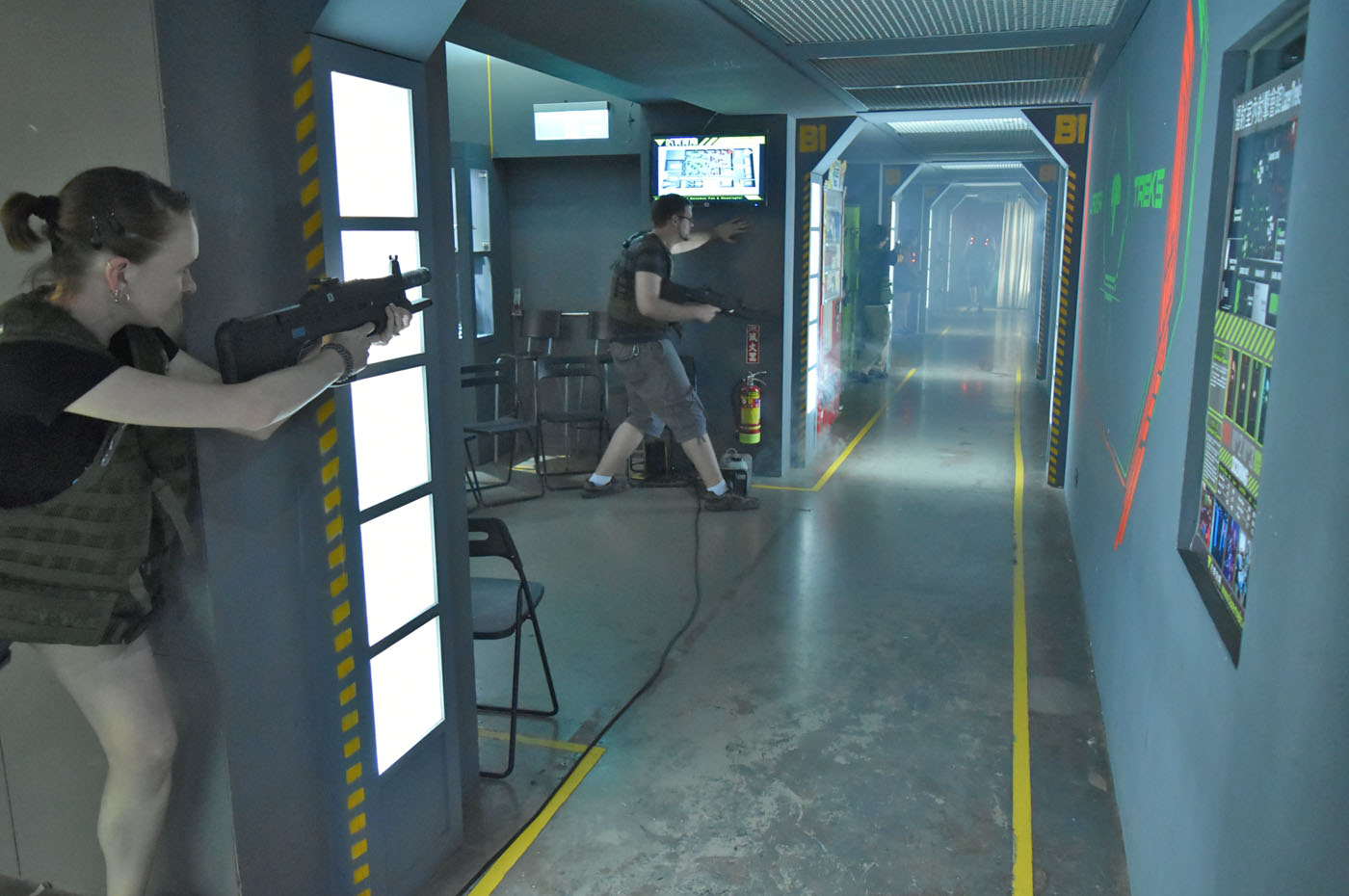 Here are the oppen slots for urban warfare, if you want other time call us or send us a message on facebook  or email and we will see what is possible.
Check other Urban warfare packages