The end of the school year is coming and you are looking for a great place to have a memorable graduation party time with your classmate and teachers? Lazertreks is the place to go!
Your group will be hosted either in our lounge or our private room, where our coach will guide you during the whole time. Each space has a projector and an audio system with music and microphone.
You can either organize your own rundown or reuse our standard one.
First your group leader will do a small speech to introduce the graduation party.
Then our coach will explain you the gun usage and the safety rules.
First an individual practice game and the podium.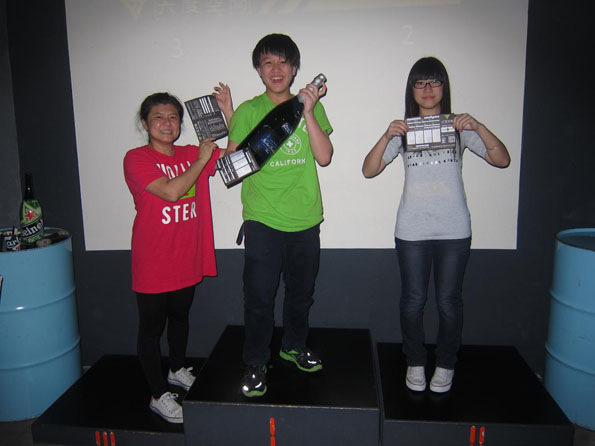 Then a couple of team games.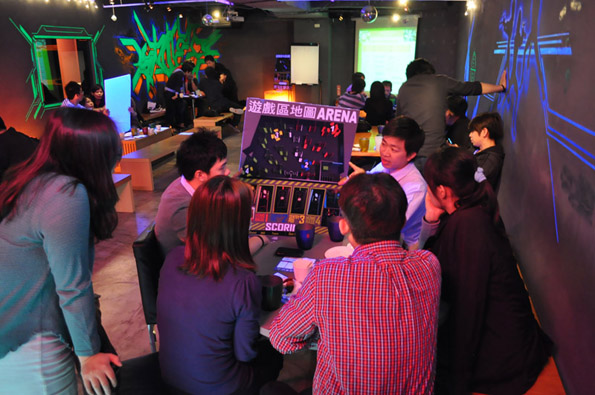 The finish is an exciting vampire game.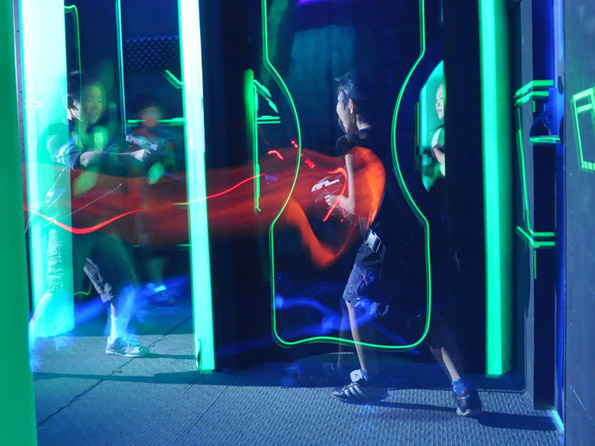 After the last game you can spend an hour to chat and drink with your classmates.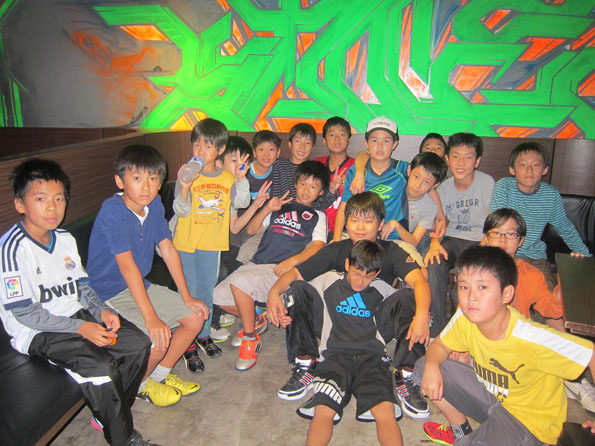 Note:
This package is only available from Monday to Friday.
Really? You need more? well have a look to our extras:
1 – Tag for 1 more hour for 100 NT$ per student! 2 – Extra hour private space usage 50 NT$ per student! 3 – Food (lunch box / Mac Donald / Burger King) 100 NT$ per person. 4 – Cleaning fee if you bring your own food 50 NT$ per Student. 4 – specials needs: contact us…
Check other School graduation party packages