Urban warfare is a shooting game where players play a simulated wargame with laser gun, individually or in teams, to reach certain goals. To play our games each player is wearing a vest with sensors and hold an ultra realistic laser gun. The game is extremly safe and gives no pain unlike paintball. You don't need protective clothes, and everybody can join.
Urban warfare is the last addition to our laser tag center. We let you choose betwneen you 2 type of guns a MP 514 or a P 90.
When playing urban warfare you will be using the whole shop as game area which is around 500 square meters. We have different active element in the game zone, code panels, safes, bombs, to be used for realistic game scenarios.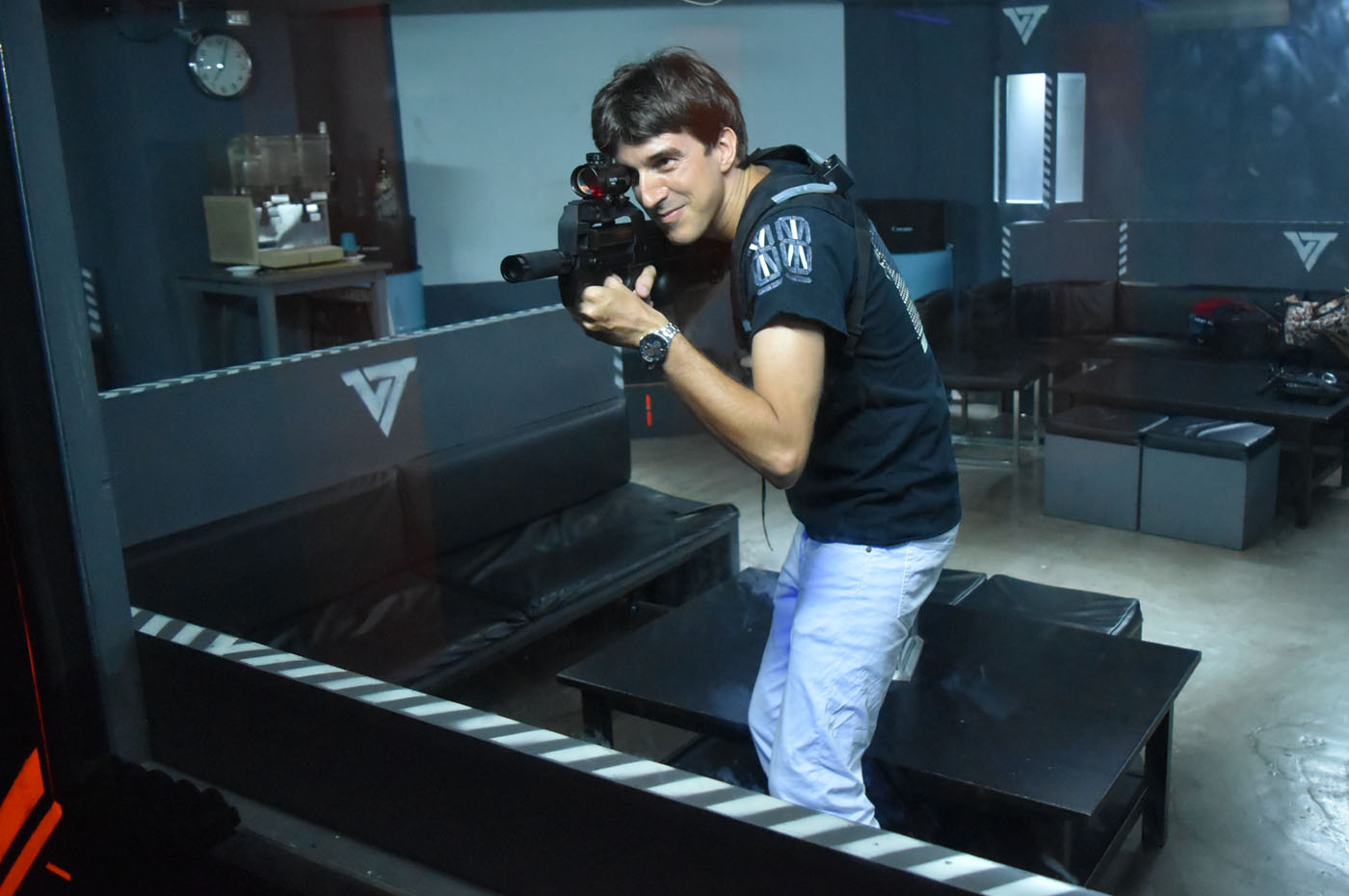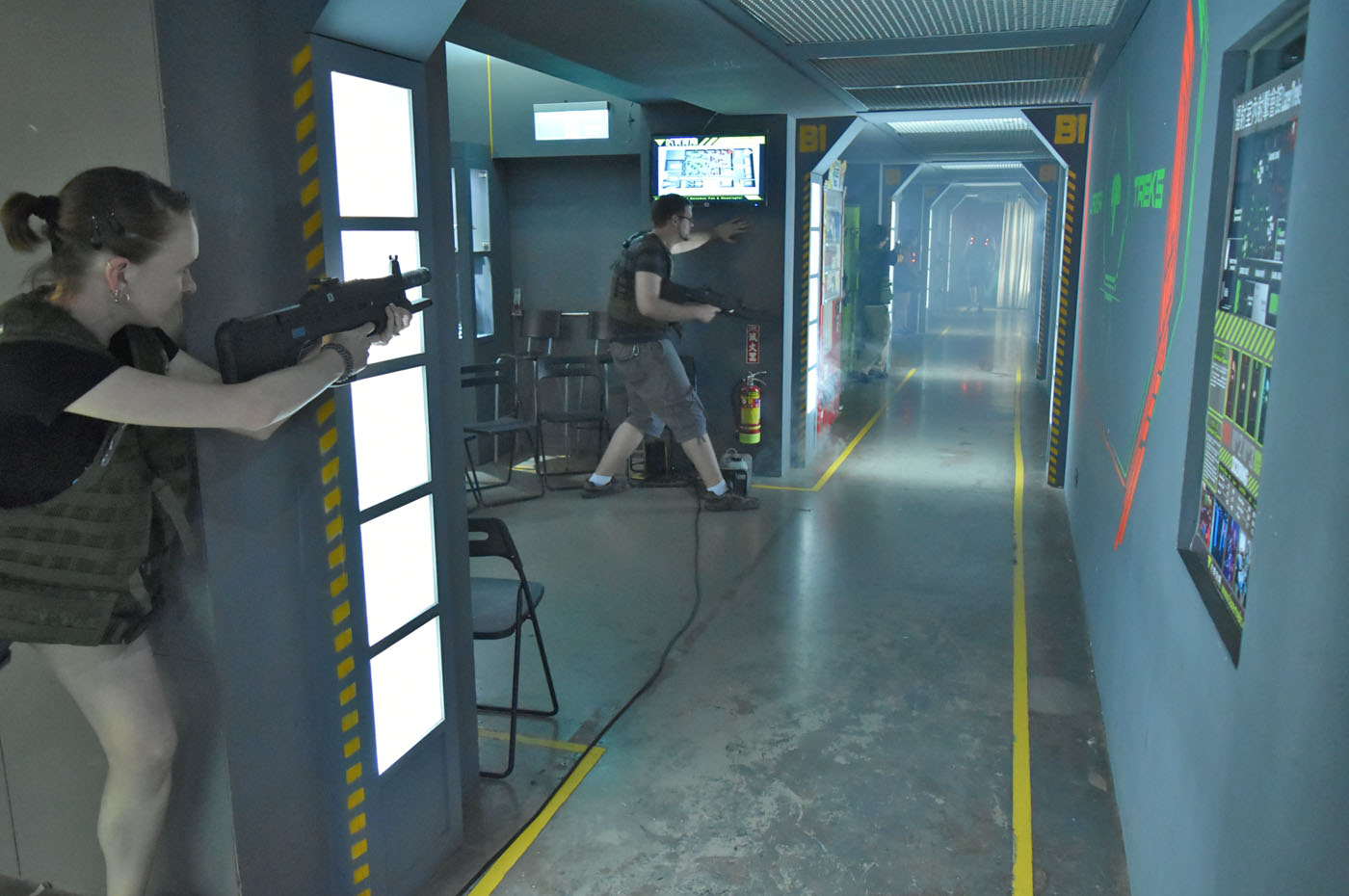 The laser gun system allows us to propose different game modes offering you each time another experience and a different sstrategies for the game and lot of fun!
THE WAR
ISIS attacked our shop. Each team has X lives, the first team using up all its live loose.
THE ROBERY
ISIS is stealing a computer virus from a research center . You have to infiltrate a research facility unlock 3 panels and the safe then steal his content and bring it back to the exraction point without dying.
STOP ISIS
ISIS put a bomb in the research center will you be able to defuse it before it blow us all?
DESTROY THE VIRUS
You need to keep the server connection for 30 seconds to complete the virus and defeat ISIS Once and for all.